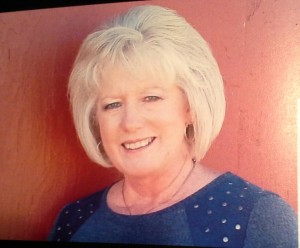 "WELCOME TO HEARTTRAPPINGS!"
 My name is Debbie Allen.
Over the years,  many things have fueled the stories I've written but, the truest reason behind my passion to write remains the same.  Every word is written for the One Who I gave my heart to over fifty years ago…Jesus.  He is my Savior, my Lord, and my Friend.  Though over five decades have passed between us, I still feel like just a sixty year old kid trying to reflect a much bigger Story than my own. I aspire to reflect His Story. He's given me the passion to write, the pieces of my life to draw from, and the trappings of my heart to share with you in this blog.  That being said,  welcome to Heart Trappings; a collection of everyday writings meant to inspire you closer to the very Heart of God.  You will discover a wide range of articles, devotionals, and inspirational stories reflecting the reality of God's Presence at work in the midst of our everyday lives.
Trap-pings  n.   Divine Impressions.  God's Fingerprints found on the walls of the human heart.   Heavenly Signposts driven into the depths of one's soul, pointing us to His Presence;  v.  Split-seconds of sensing the reality of the Light to shatter the darkness.  Undeniable, life-changing moments when His Heart intersects with our own.